Feel the Burnout Lower Body hiit!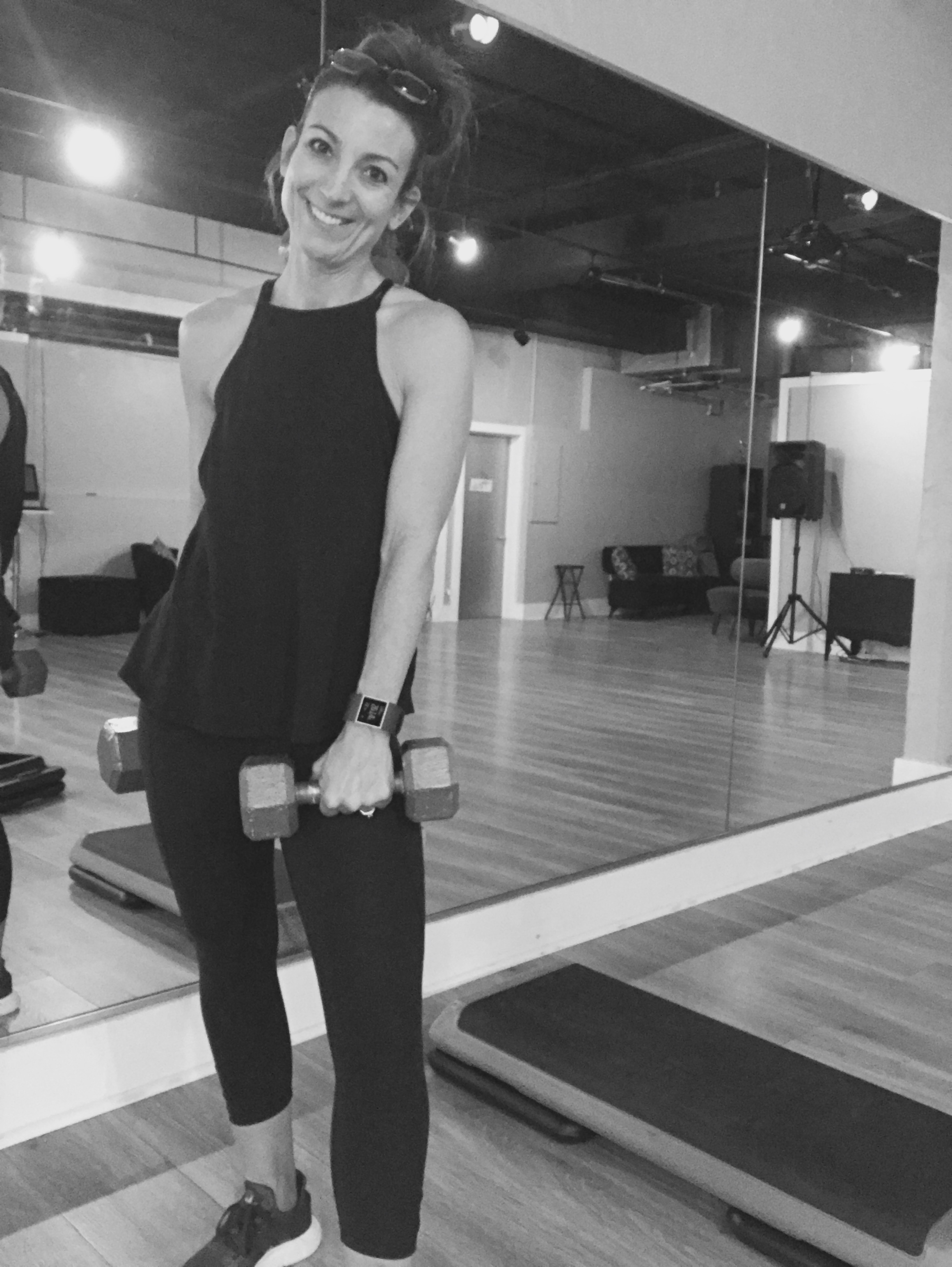 Directions:
Perform the strength exercises with the given reps ABABAB or ABAB

Once strength set is complete, complete 2 rounds of hiit exercises done at 20 seconds on/10 seconds off.

rest as needed before you start the next set of strength exercises

You should consult your physician or other health care professional before starting this or any other fitness program to determine if it is right for your needs. Click HERE for full disclaimer.
Equipment:
dumbbells or bands

barbell
Warm up: 30 seconds each exercise
boxer shuffle, butt kicks, jumping jacks, skaters, good mornings, squat kicks, reverse lunges, side lunges
Workout:
pin now…save for later!
Fill out the form below and after submitting, click the link for the PRINTABLE version of the workout.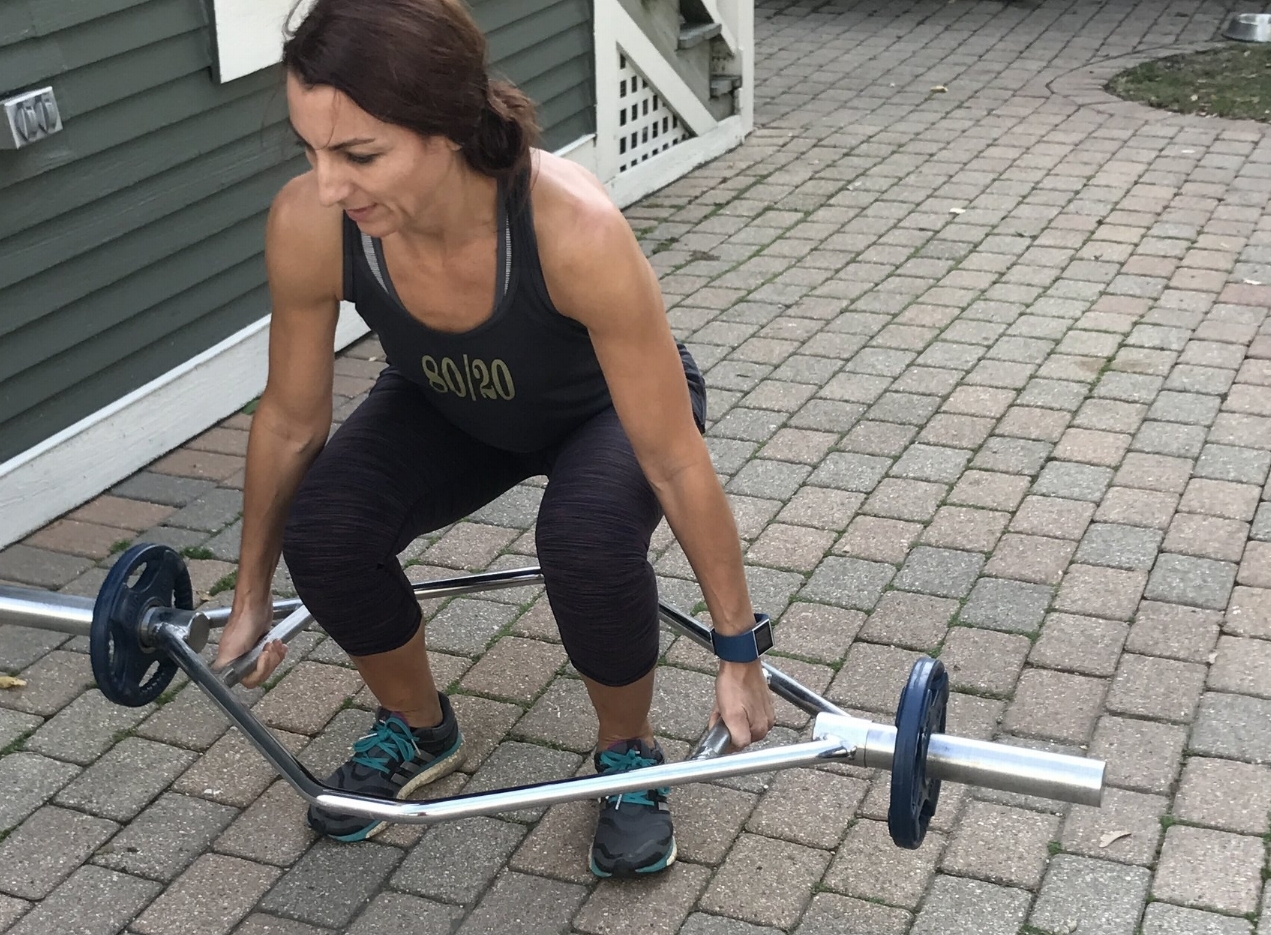 Want more lower body ideas...