Skinny Wedding Soup
This winter weather has been pretty brutal in the Chicago area! Waking up every morning to negative temperatures has left me yearning for some warm, comforting soup! My family has always loved Wedding soup...but my pre-healthy version was pretty high in calories! I decided to "skinny" my recipe and the results were yummy! My family didn't mind the missing saturated fats and I loved that it had less than half of the calories from my original recipe!
Skinny Wedding Soup
Ingredients:
1 lbs lean Ground Turkey
1 Garlic Clove minced
1/2 tsp Onion Powder
1 tsp Oregano
1 tsp Basil
1 Egg White
1/4 C Whole Wheat Breadcrumbs
1/4 C Parmasean grated
1/2 Cup Carrots - chopped
64 ounces Chicken Stock
1 1/2 C Whole Wheat Orzo or
6 oz Spinach
Salt and pepper to taste
In large bowl mix together turkey, garlic, onion powder, oregano, basil, egg white, breadcrumbs and parmesan cheese. Mix ingredients together and make into bitesized meatballs, set aside. In Dutch oven, add carrots and chicken stock, bring to boil. Carefully drop meatballs into soup and continue at low boil until almost cooked through (cook time varies depending on size of meatballs). Add orzo and cook 10-13 minutes. Stir in spinach until wilted, and add salt and pepper to taste.
Servings 8, Calories 168, Fat 6.5g (sat fat 1.8g) Cholesterol 49mg, Total Carbs 12, Dietary Fiber 2g, Sugars 2g, Protein 16g
Want the printable recipe? Fill out the form below and click the link to download.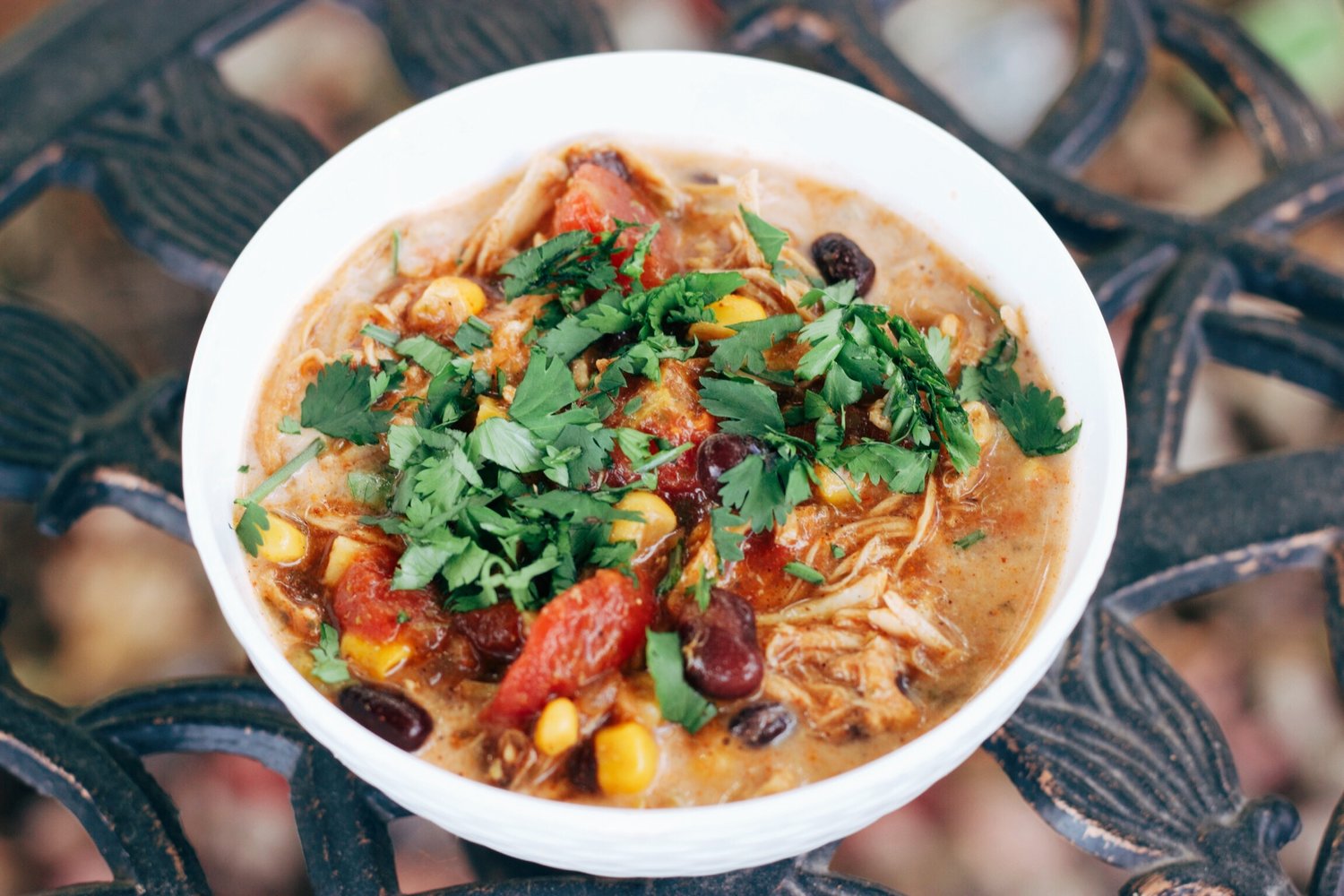 Looking for other healthy soup recipes?
Pin now so you won't forget later?