Short on Time Cardio series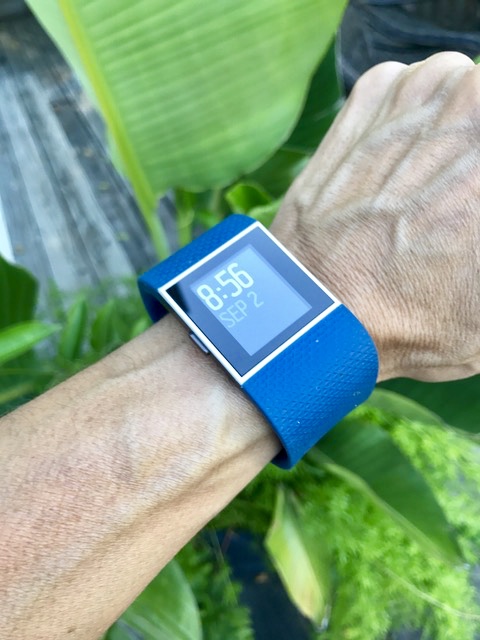 Here's another short on time series that will get your heart rate going so you can burn calories. You can adjust the timing from 40 seconds on to 20 seconds off down to 20 seconds on and 10 seconds off depending on your fitness level. This is also a great series to incorporate into an upper body strength routine to fire up your heart rate in between sets....just an idea:)
Directions:
40/20 or 30/15 or 20/10

as many times through the circuit as you have time to do

You should consult your physician or other health care professional before starting this or any other fitness program to determine if it is right for your needs. Click HERE for full disclaimer.
Equipment:
Workout:
squat jump + side leg lifts

plank knee to same elbow + up/down plank

burpee + bunny hop L/burpee + bunny hop R
Don't forget, you can use this series in any strength workout as a quick HIIT circuit to get your heart rate going!
Fill out the form below to download the printable version of this circuit!